Hangxin Aviation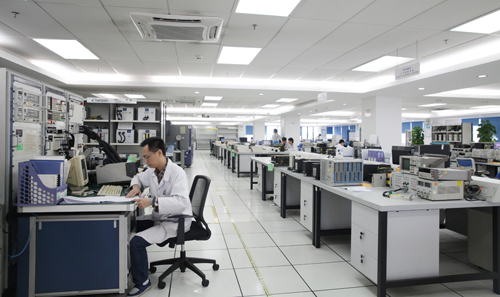 Hangxin Aviation is a technology-oriented aviation company that has specialized in MRO services for more than 26 years. Hangxin aviation owes Hangxin Avionics, Shanghai Hangxin, Hangxin services, Magnetic MRO as its subsidiaries. It provides customers the most effective solutions for Heavy Maintenance, Line Maintenance, Component Maintenance, Aircraft Painting, Cabin Interior, Engine Management, Asset Management, Technical Training, Integrated Engineering Services, Design & Production, etc.
Hangxin aviation has won worldwide recognition and trust with strong technical strength and prompt service. It is a qualified MRO with CAAC, FAA, EASA certificates. It was named the best independent MRO supplier in Asia-Pacific by the American Aviation Week Group in 2015.
Due to our outstanding performance in safety, TAT, and customers relationship, some world-renowned OEM such as Boeing, Airbus, Honeywell, ECA, L3, KANNAD, CSAFE, CIRCOR, and so on, have authorized us as a maintenance center or channel partner to provide one-stop services to customers.
We adhere to the value of "Devotion to life, Creation of value" , dedicate to flight safeguarding by technology and service and aspire to be the pioneer in the aviation industry which delivers comprehensive services for global customers.