On 1st July, 2019, Shanghai Hangxin Aeromechanics Co., Ltd.(referred to as "Shanghai Hangxin") signed exclusive business cooperation and service agreement in China with CSAFE GLOBAL, LLC (referred to as "CSAFE") from America, passed the supplier quality audit by CSAFE on 5th August and became the OEM's exclusive authorized service center in China.
Founded in 1979 CSAFE is considered as a leading supplier of high-performance air freight technology and cold chain solutions and the sole manufacturer of active and passive cold chain packaging system. In this cooperation, Shanghai Hangxin provides comprehensive maintenance and support service to RAP and RKN airborne temperature-control containers manufactured by CSAFE, and plans to develop into a significant maintenance station with the regional level production capacity in 2-3 years.
Shanghai Hangxin is a high-tech enterprise mainly specializing in maintenance service of aircraft mechanical components and accessories. The company has obtained maintenance certificates from various airworthiness authorities such as CAAC, FAA, and EASA. At present, Shanghai Hangxin with maintenance capabilities of more than 12,000 part numbers, covers maintenance of hydraulic pressure, aerodynamics, electricity,fuel system, bottle body, sliding board, and wheel braking, and supports the aircraft models including B737 series, B747, B757, B767, B777 and A320 series, A330, A340, ERJ145 and ERJ190 series, and other dominant aircraft type.Accordingly, Shanghai Hangxin is considered as one of the most comprehensive aircraft mechanical component maintenance companies with most clients and strongest technique in East China.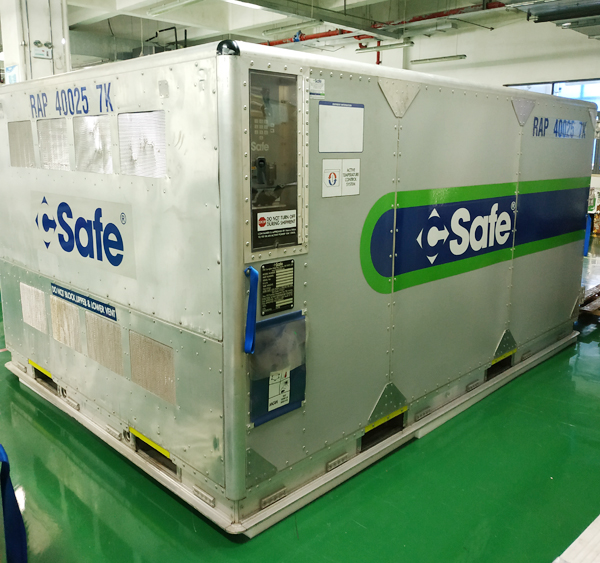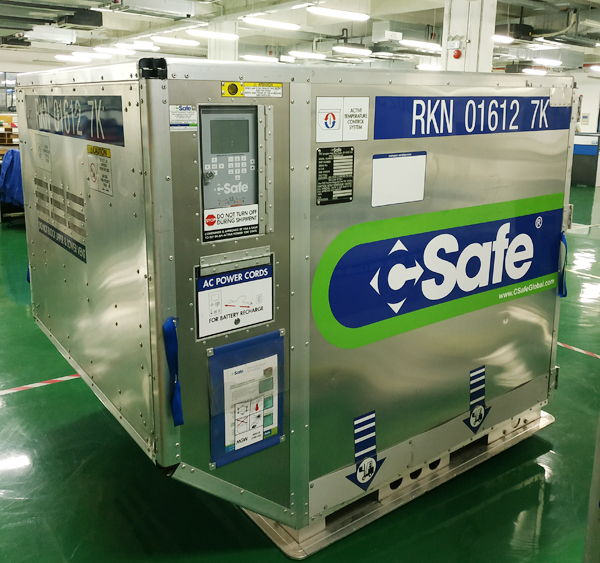 RAP and RKN airborne temperature-control containers manufactured by CSAFE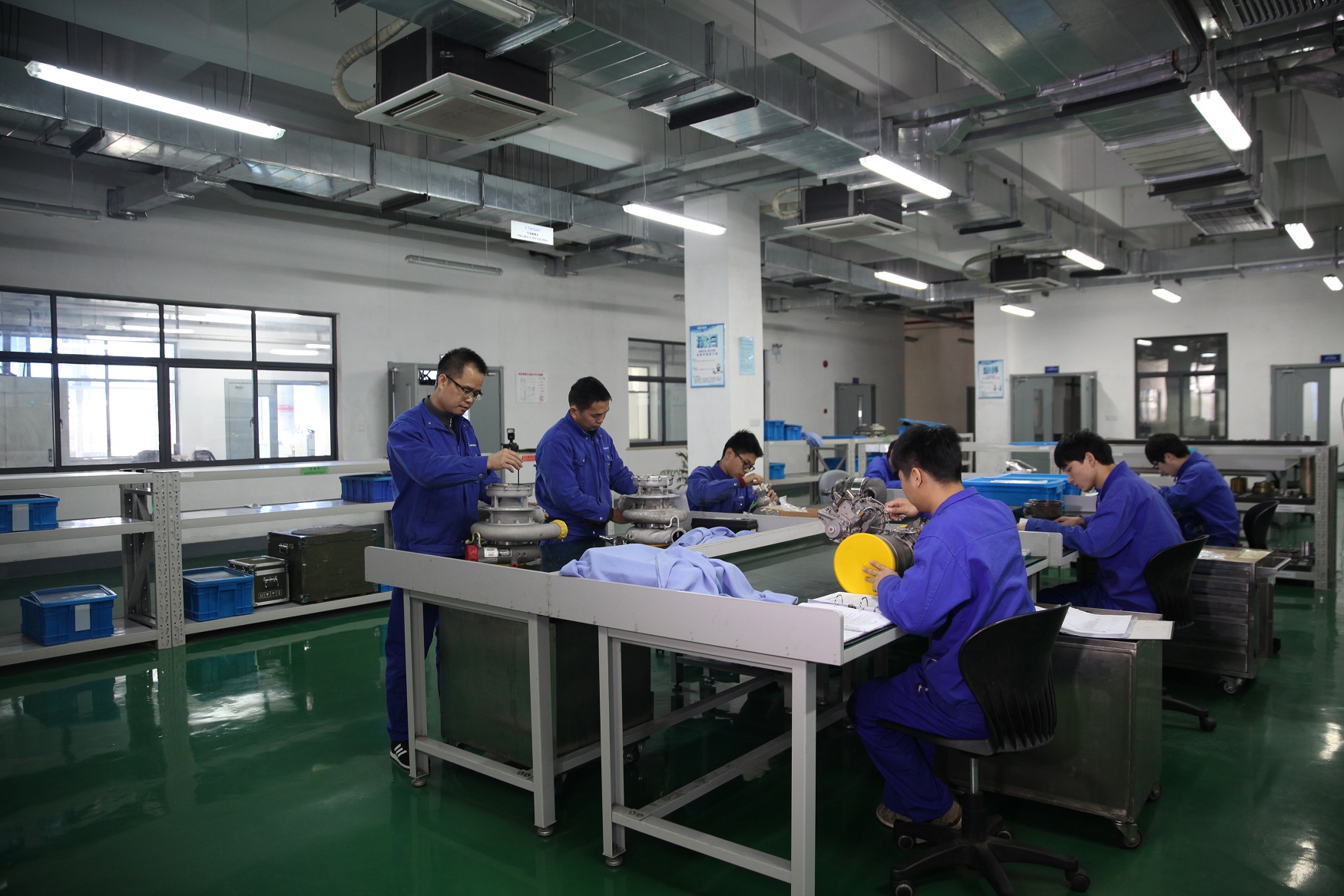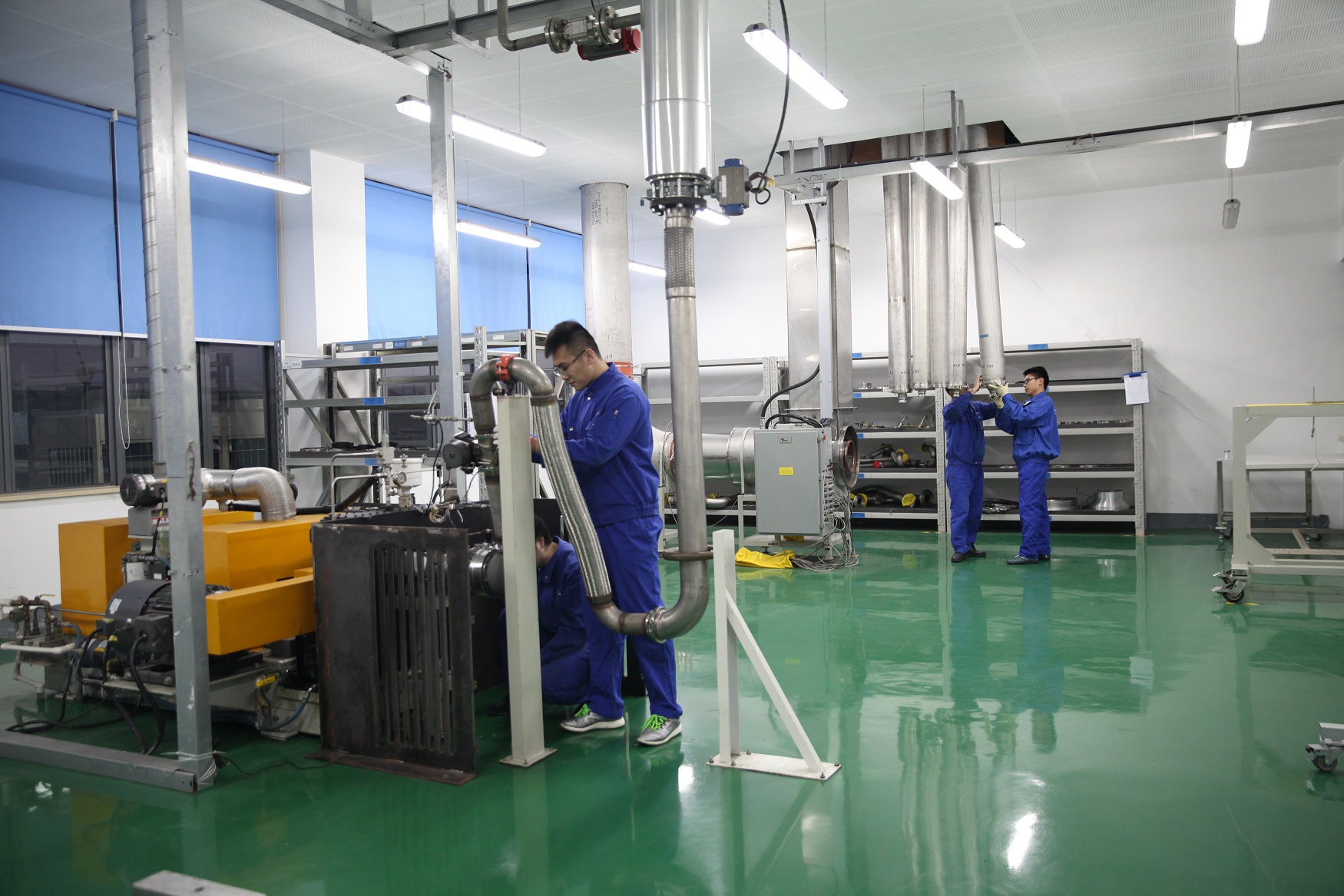 Shanghai Hangxin Workshop